Introducing voclio.com - A marketplace to buy and sell acapellas
by Voclio
---
---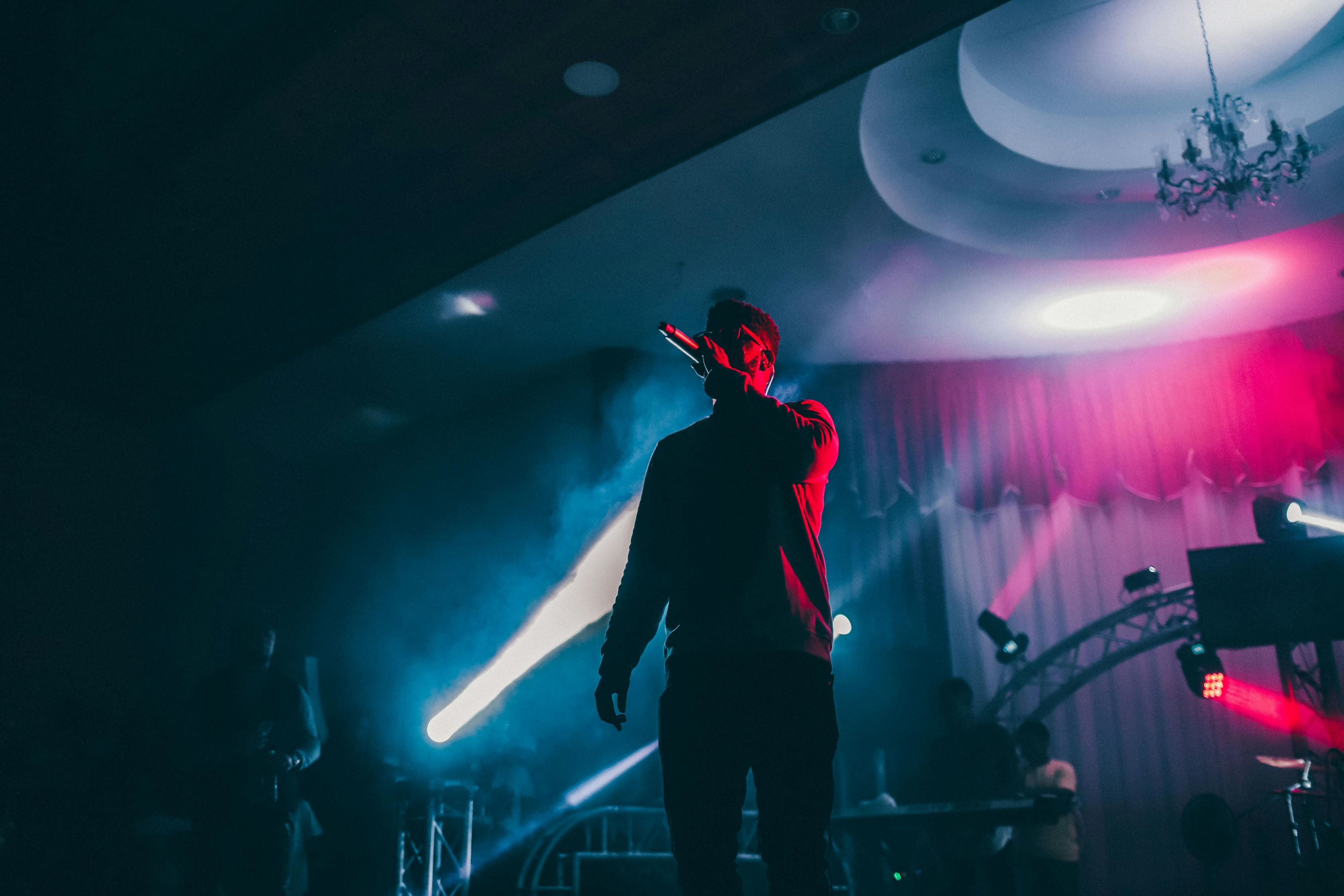 ---
Voclio is a platform that connects producers and vocalists like never before. The goal - to make it easier than ever for producers to source high quality original vocals while providing singers a reliable new way to expand their reach and make a living.
What is Voclio
Voclio is a marketplace for toplines and acapellas. It attracts producers from all across the world looking for high quality original vocals for their tracks. Voclio allows vocalists to easily sell vocal tracks/acapellas via our marketplace, or right from their website with Voclio MyStore. Vocalists can choose the price at which they offer their acapellas for sale, as well as the terms and conditions of the sale. Producers and labels can then easily license a singers vocals for use in their track.
Licensing Acapellas
Voclio introduces the concept of non-exclusive licensing to the world of singing. Made popular by the booming beat-selling industry, non-exclusive licensing is essentially, "you can use my acapella, but I retain the right to sell the same acapella to others". This will benefit both buyers and sellers. It will give producers and labels of all budget sizes access to quality vocals while giving vocalist the opportunity to generate recurring revenue from their work. Hopefully earning more money in the long run than simply selling their work exclusively. However, singers also have the option to sell their toplines exclusively on voclio. If a topline is sold exclusively, it is automatically taken down from the site upon payment.
For artists already doing song-writing work, voclio is a great way to sell un-used toplines from past projects. If you are new to offering songwriting services, than voclio makes it easy to get started through it's collection of free instrumentals vocalists can use to write and record toplines too.
We hope that voclio is a huge asset to both producers and vocalists. We have big plans for the platform and this is just the beginning. New features and functionalities will be constantly added in an effort to make Voclio the best possible resource for musicians.
For more information about selling vocals on Voclio - Sell acapellas

To browse acapellas - Browse acapellas
For any questions, comments, or press related inquiries please send us an email at michael@voclio.com
---